Yaqin (International) Underwear Chain Group is a research, development, design, production and sales of large integrated underwear business, the Group administered Zhejiang Yaxi Underwear Co., Ltd., Zhejiang Lilly Underwear Co., Ltd., Lily International Fashion Investment Co., Ltd. , Dongguan Li Xiu Underwear Co., Ltd. and many other wholly owned subsidiaries. Leading products are bras, underwear, thermal underwear, seamless body underwear, home service, sleepwear, swimwear and other full range of underwear products. Group currently employs more than 2,000, with an annual output of over 1.5 million dozen underwear, the products sell well in Europe and the United States and other global more than 30 countries.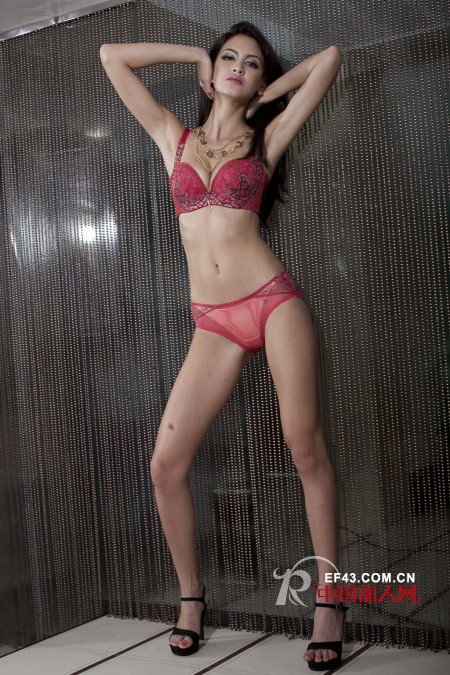 Ya Ya bright neon shirt series
As a comprehensive enterprise, Ya Qian Group, on the one hand the implementation of global positioning, advocacy of international strategy, annual regular participation in the world's largest French Paris, Lyon and other international lingerie exhibition; at the same time from time to time Ya Qian design team to study in Europe, timely Learn from the top international design concepts and fashion elements, and constantly inject Ya Ya underwear in the R & D and production; and a number of well-known international underwear brand to establish a long-term cooperation between the relationship; on the other hand continue to hone the company's internal strength and enhance management standards, To enhance the brand competitiveness. Since 2005, Ya Qian Group a strong shot, the introduction of the "Ya Qian" main underwear brand for the domestic market, vigorously advocate "Ya Qian • Private Square" underwear chain management mode, the first underwear industry "1 +1" marketing model, and for the first time in the country Proposed "5S" sales concept. In 2006, Ya Xi underwear successfully signed Wen Bixia brand spokesperson, the same year, was named "national Mianjian products" in 2008, Ya Qian brand was "China Famous Brand" title, Pei-Chi Wu became the new spokesperson.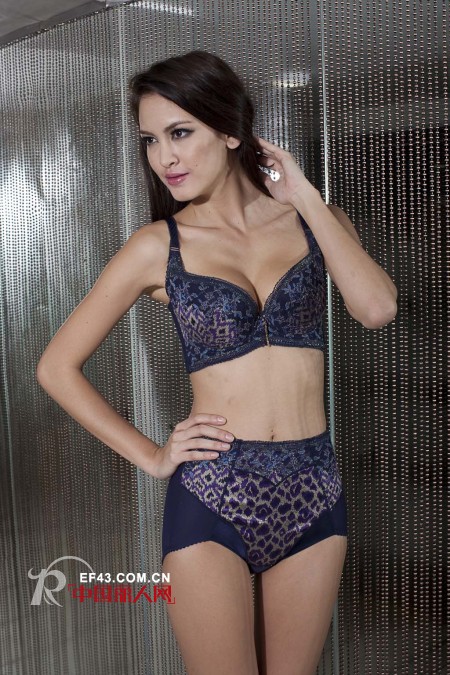 Ya Ya bright neon shirt series